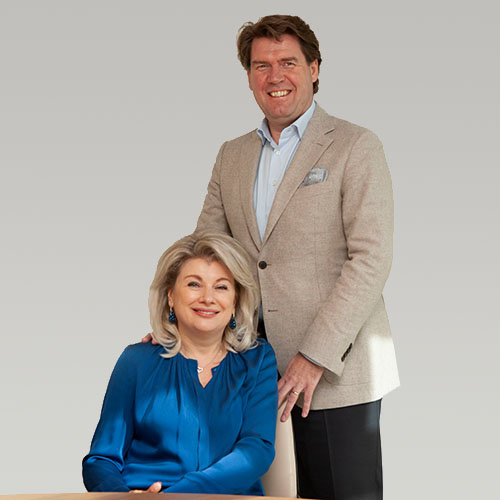 Widemex International is a European manufacturer and distributor of ironing board covers and ironing boards for the private label market. We focus on quality and innovation to develop the highest-quality ironing products.
We have various innovative, patented products in our range, and we develop these according to the highest quality standards.
Our ironing products are delivered directly to approximately 35 different countries to customers all over the world.
Our history

Widemex was founded in 1954 by Mr Wientjes in Amsterdam, the Netherlands. Our name is a combination of Wientjes Demonstration and Export. In 1970, Mr Wientjes sold Widemex to the family Nijhuis who moved the company to Geldrop, a town in the Netherlands. Widemex was taken over in 2000 by Martijn and Katia van der Maas, who were focused on innovation and quality. Innovative products were patented like the Turbo & Parking, the Active, and the Airpro ironing board covers. They also introduced an extensive range of ironing boards.
The company moved again in 2005, this time to its current headquarters in Helmond, also in the Netherlands. In 2012 and 2017, Widemex opened branches in Poland for the production of ready-made ironing board covers and warehousing for Eastern Europe. By 2015, Widemex facilitated its growth potential by making major investments in machinery.
Widemex is further consolidating its position as a trendsetting player in the world of ironing. Nowadays, we are the private label supplier for many top brands in Europe.