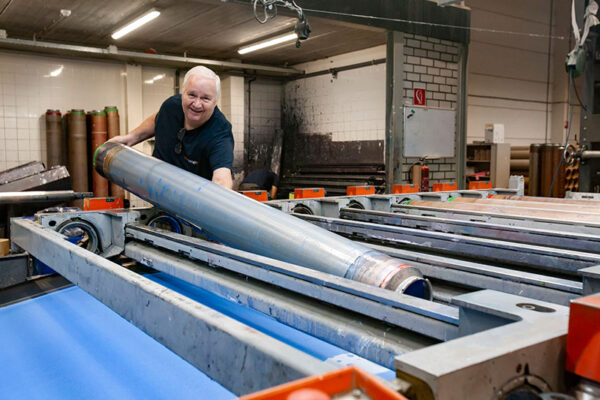 All of our products carry the OEKO-TEX® label as a guarantee that no harmful components are present in our products and packaging. The OEKO-TEX® label is certified annually.
All of our products are REACH compliant.
Our quality standard is ISO 9000. Our products are frequently taken – at random – from store shelves by distributors for testing by external laboratories.
With respect to environmental legislation, Widemex acts in accordance with the locally applicable guidelines of our production locations. This also goes for how we separate and dispose of waste flows.