At Widemex International, we offer you the opportunity to develop your own ironing products with support from our experienced employees. You can also use our own brand: Widex®.
Widex® items are continuously in stock at our warehouses in Europe, allowing smaller quantities to be delivered all over the world. We manufacture all Widex® items using high-quality materials to create sustainable products. The Widex® brand is used worldwide and our products are manufactured on a large scale, allowing us to offer competitive prices.
If you prefer Widex® to your own private label or if your order quantities too low to develop your private label, you can use our internationally recognized Widex® label for your range of ironing products.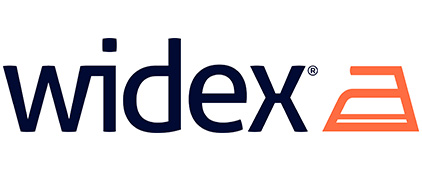 Sustainable ironing products at competitive prices.